Solving Clients' Recruitment Challenges Since 2006
Key2Recruitment is a generalist recruitment consultancy based in Ireland's Mid-West, and servicing leading blue chip clients both locally and nationally. We are proud to have built our reputation as a sharp, focused and cutting-edge consultancy with a proven track record of placing people in leading organisations.
Formed in 2006, Key2Recruitment set out to get under-the-skin of our clients – to not just provide a service, but to form strong, learning partnerships. Today, we come to you with 15 years' experience of doing what we love – solving our clients' challenges accurately and efficiently. It's about being there when you need us and delivering RIGHT.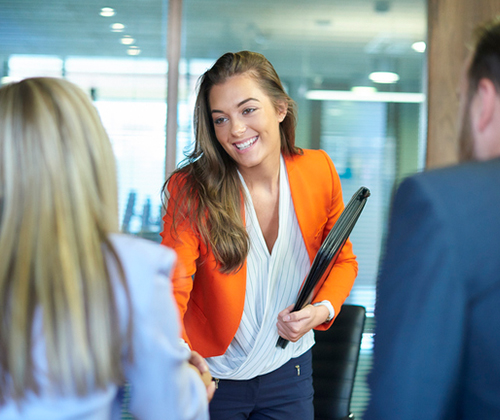 Experience Broad and Deep
As a generalist agency we work across a diverse range of industry sectors including:
Executive / Management

Recruitment at the highest tier of management, sourcing leaders and captains to take your business to the next level.
Information Technology

Sourcing the finest technology talent to keep you future-fit.
Technical Engineering

From research and development to manufacturing, construction and inspection.
Pharmaceutical / Medical Device

Connecting you with superior talent in this exciting growth sector of the Irish economy.
Materials / Warehousing

From supply chain to procurement, we have the expertise.
Sales and Marketing

Sourcing the best people to drive your business forward.
Contracts

Placing talent for project management jobs at all levels, up to senior executives.
Call Centres

Helping you deliver superior customer experiences.
Banking and Finance

Meeting the needs of this complex sector, from administrators to analysts and managers.
Secretarial / Administration

Vital support services to streamline your organisation.
Commercial

From heavy-weight directors to part-time assistants, we have the network and the expertise.
Always Professional
We are proud to be a highly selective, serious and professional company that will always do the right thing. Whether that means making sure every candidate sent to you is 100% right for your role, fulfilling a promise, or following up on each detail – we deliver.
Personal and Proactive
We are interested in your business, curious about your company. We make sure we talk to our clients, always – to constantly learn and grow our knowledge of their business and their different unique challenges.
Superior Screening
The greatest investment we make in our candidates is time. We invest in in-depth interviews with each job seeker – understanding their expertise, experience, goals and objectives. We get to grips with their job preferences and expectations, and carefully identify their strengths and weaknesses. Only CVs of those candidates who meet your requirements, and who fully understand the role in which they are interested, are sent to you.
Always Cost-Effective
We believe in making recruitment affordable and accessible, so our fee structure is extremely competitive. We are flexible to suit your needs and you can talk to us about tailoring our fee to your budget.
Honest and Upfront
We would rather send you four excellent CVs that match your needs, than a pile of 'possibles'. And we would sooner tell you we don't have a current candidate to suit rather than submitting an inferior CV.
Agile and Available
As an independent agency we move quickly, while our flexibility allows for a true personal service. Should you need us for anything, we are available after-hours and at weekends – an unusual benefit in our industry.
Risk Removed
The way we work is simple: we charge our clients nothing for our service, unless they hire one of our candidates. This gives you the opportunity to evaluate their performance, and should things not work out as you would wish, we will replace the candidate at no charge – or at a substantial discount (dependant on how long the candidate is with you).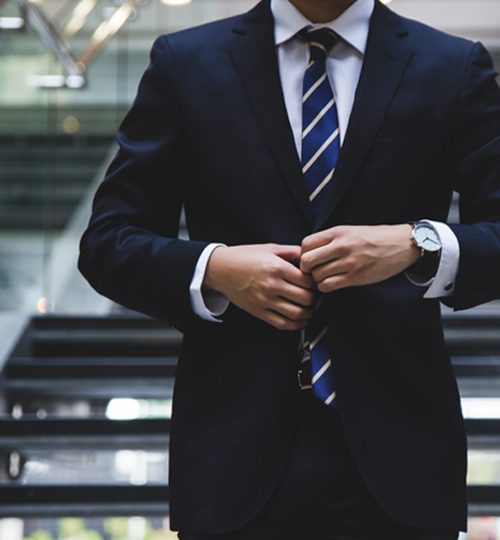 Wider Reach and Referrals
We hold an extensive database of candidates seeking new opportunities. Having been in business for 15 years, we also have the benefit of a strong referral network to source top candidates, from entry to management level.